Good News & Gratitude
A place to share shouts of joy, aha! moments, newfound acceptance, lucky breaks, unexpected bliss, and other good news.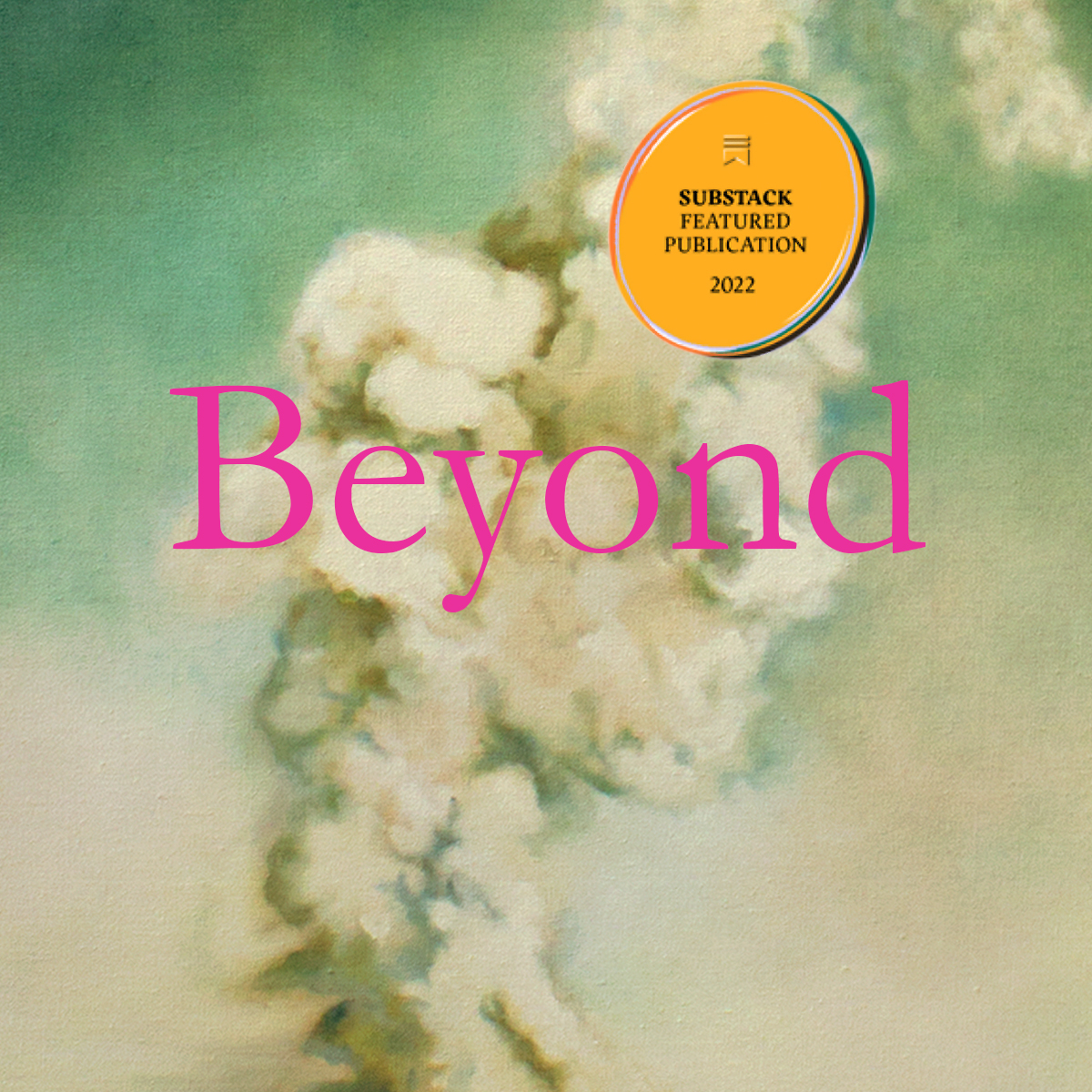 Beyond with Jane Ratcliffe
I interview some of our greatest heart-centered minds and distill all that wisdom to bring more joy and light into your everyday life. Plus: Lots of great insight for writers!
"Jane is a great interviewer - her warmth draws the interviewee out into new territory…"
"Veteran interviewer, Jane Ratcliffe, offers deep, thought-provoking conversations with some of the most fascinating writers (Cheryl Strayad, Katherine May, and Alexander Chee among others). "
"Jane Ratcliffe's Beyond brings us deeply thoughtful, richly nuanced interviews with some of the most interesting working writers of our time. Love this newsletter."